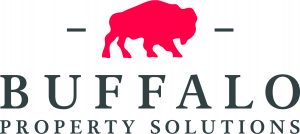 Introducing Buffalo Property Solutions, a full-service property management solution available for all of Buffalo and Western New York. Our services include:
Bank Receiverships
Tenant Screening
Rent Collection
Property Maintenance & Management
Managing Tenant Maintenance and Service Requests
Don't trust your property to just anyone. With more than 40 years of experience owning and managing more than a dozen properties throughout Western New York, Buffalo Property Solutions understands the challenges that come with property management in this region. Put our experience to work for you!
Call (716) 886-5300 or email propertysolutions@bmgapt.com to learn more.